24 August 2020
There we go. Chapter break is going to be really short, I just need a few days to do some buffer pages (got 0 right now), so I'll see you all back here next Monday! Yep, the comic will roll right on then!
For the upcoming weekend drawing streams between then: both Friday comic inking and saturday drawing stream will be on as normal!
In the meantime enjoy this Q&A video I made with a illustration timelpse! It's one of the illustrations that are in the back of book3.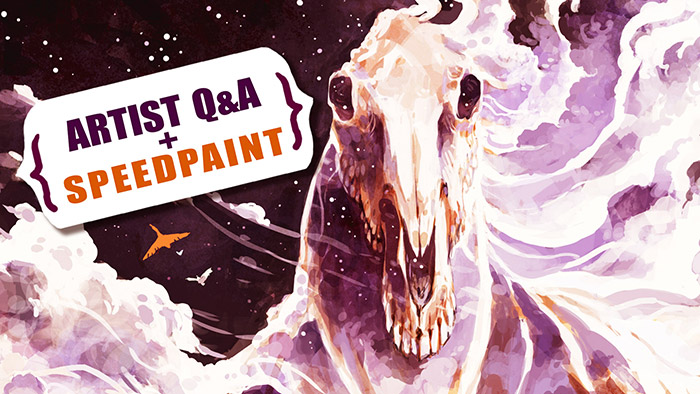 Comments