7 January 2020
There we go, chapter is over! And ah, it's finally time for MY winter break, aka the chapter break. Two weeks as usual, need to write the final script for the next section and draw some buffer pages, so updates will resume on Thursday 23rd (the week after next week.) I'll post the chapter cover next week on Friday though, so come back then! Weekend drawing livestreams will also be on as normal both this week and next.
And as always, if you want a reminder email when the new chapter starts sign up for my email "Flooffy Hummingfluff" newsletter for the comic. It'll make sure you don't forget to come back!
Well, see you next Friday (17th) for the cover, or this Friday and Saturday for some drawing livestreams over at my Twitch channel
*Edit* I recorded the drawing of this page and made the timelapse into a new video for my art youtube channel! I talk about to comic making tips in it, hope it can bring it some joy! Link to youtube video here.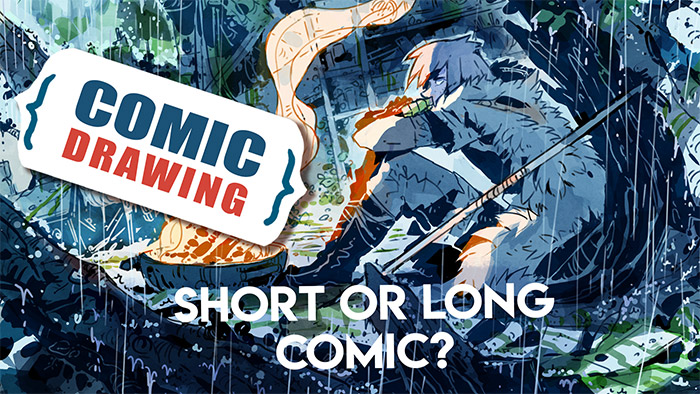 Comments