3 April 2020
Alrightie, one more week in the bag! The weekend drawing livestreams will be on as normal over on my Twitch channel , on Friday i'll be inking a bit more of next week's info pages, on Saturday other drawing as usual. Starts at 21.00 Eastern european time as always!
Also, I made a new video for my art youtube channel, painting the gang (barely visible) under some big ol' clouds. Enjoy everyone!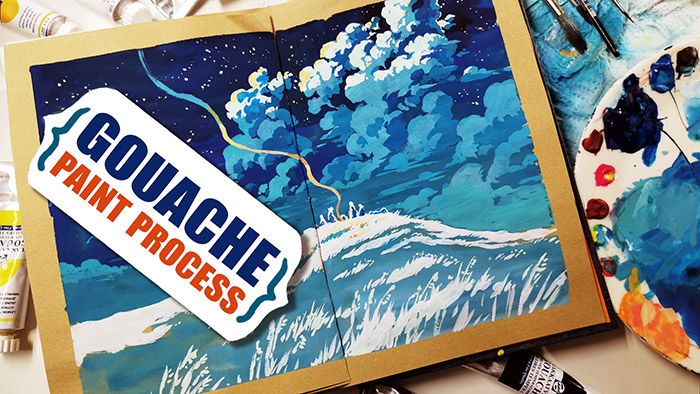 See you all on Monday for the next (info)page!
Comments