7 December 2018
Everyone's having a good time, Sigrun and Mikkel having a nice meal, Lalli and Emil admiring tall buildings, Kitty making a new friend in daycare.
Aaaalso here comes a dump of art from the last few livestreams! I tend to forget to add them to the website when they're done (but I've remembered Instagram and Twitterpretty well!) so I guess I'll just do them in bulk every time I remember.
And Livestreams this weekend as normal on my twitch page: comic drawing on Friday (I'll be coloring Monday's page) and a brand new Illustration on Saturday's stream.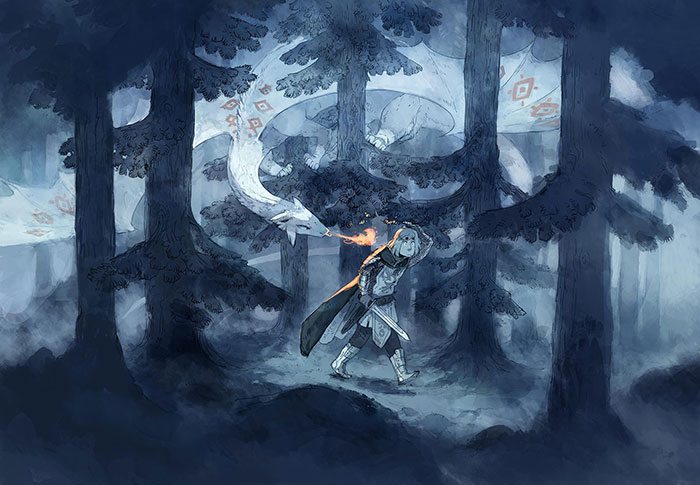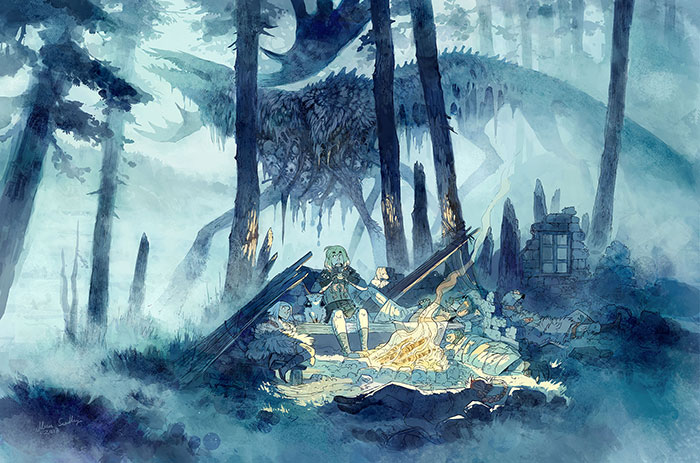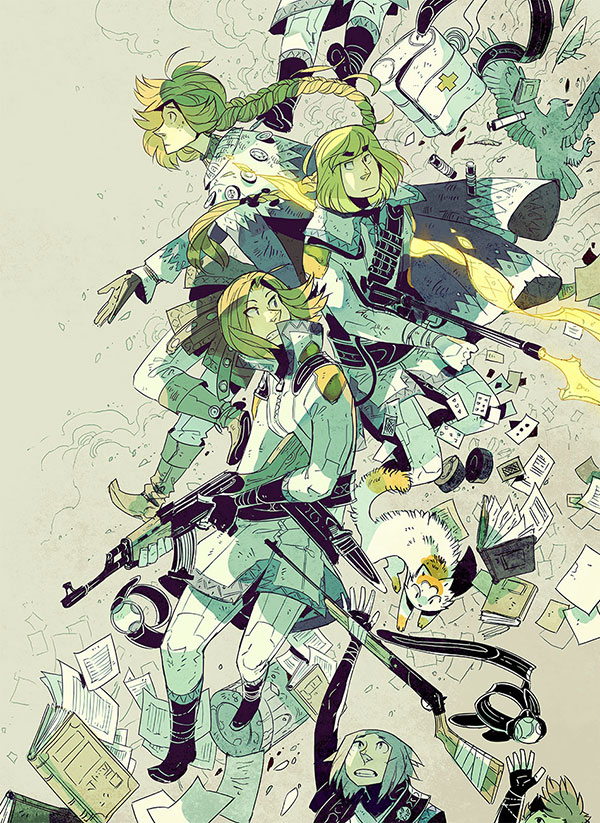 The bigger versions are in the art category, see you guys in the streams or next week!
Comments